When it comes to luxury bags you have straight away thought about quality over quantity. Me, personally if i am going to spend so much on something i would want something different, weather it has been anything in life, from clothes even to my car, i did not want to have anything everyone else has, meaning breaking the trends at times. I waited 4 years to get a new car. Yes, 4 years, and i eventually found a car that was really not common to have around me. This is not because i think i am better than others, its because i am just happy being different. I buy what makes me feel good, not what others like to see.
So now when it comes to luxury bags i have seen way to many people buy something because its trending. No, No, you are you, you buy what catches your eye, what feels good and right for you. What you buy that is going to represent YOU!
I have found 3 luxury bags that i will be wearing throughout the whole year, and i know many of use will love these bags. You can wear them any day with any outfit. Spring, summer, autumn and winter, these 3 bags might be all your going to need for your outfits.
The Medium Soft Cotton Canvas Belt Bag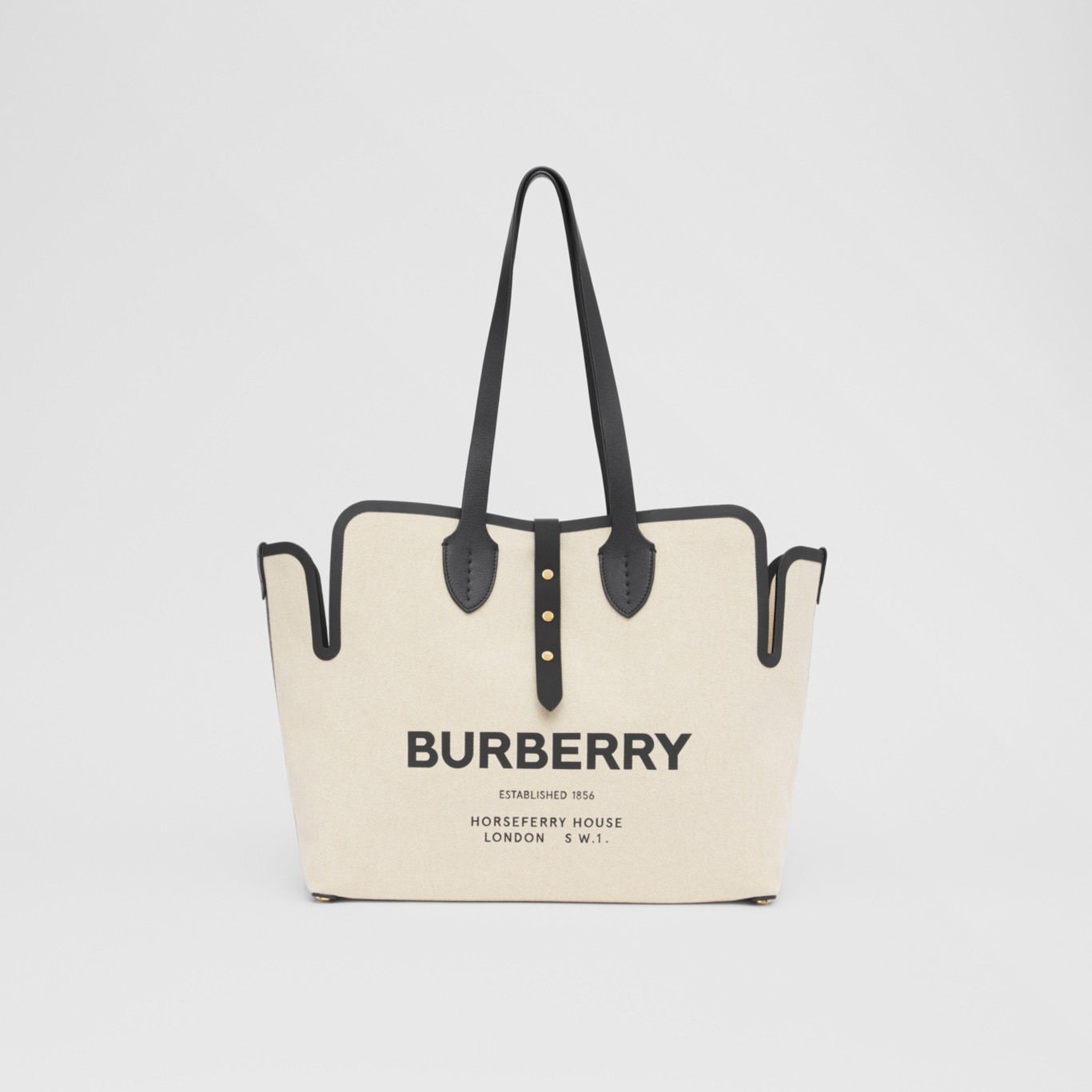 This bag is like a dream, for students, for mum's , for office workers and even for everyday carrying when you need to carry extra. It is so spacious and the fact it is limited, means you wont be running into many people with it.
CHANEL 19 Maxi Flap Bag
https://bit.ly/37tTyJV £4,020
How beautiful is this Chanel bag, and this is also limited edition so once again you will be making your own trend! Imagine this with your winter outfits, we tend to wear a lot of dark colors in the winter and this would be perfect for all seasons.
Monogram all over Kate 99 in
studded suede

https://on.ysl.com/3e2bRII £2,056
This is for you fashionistas who like carrying the bare minimum, this is perfect to fit your phone your favorite lipstick and be a classy chic.
These 3 bags are the ones i have also brought this year, and i would love to see how you decide to wear them with your outfits.